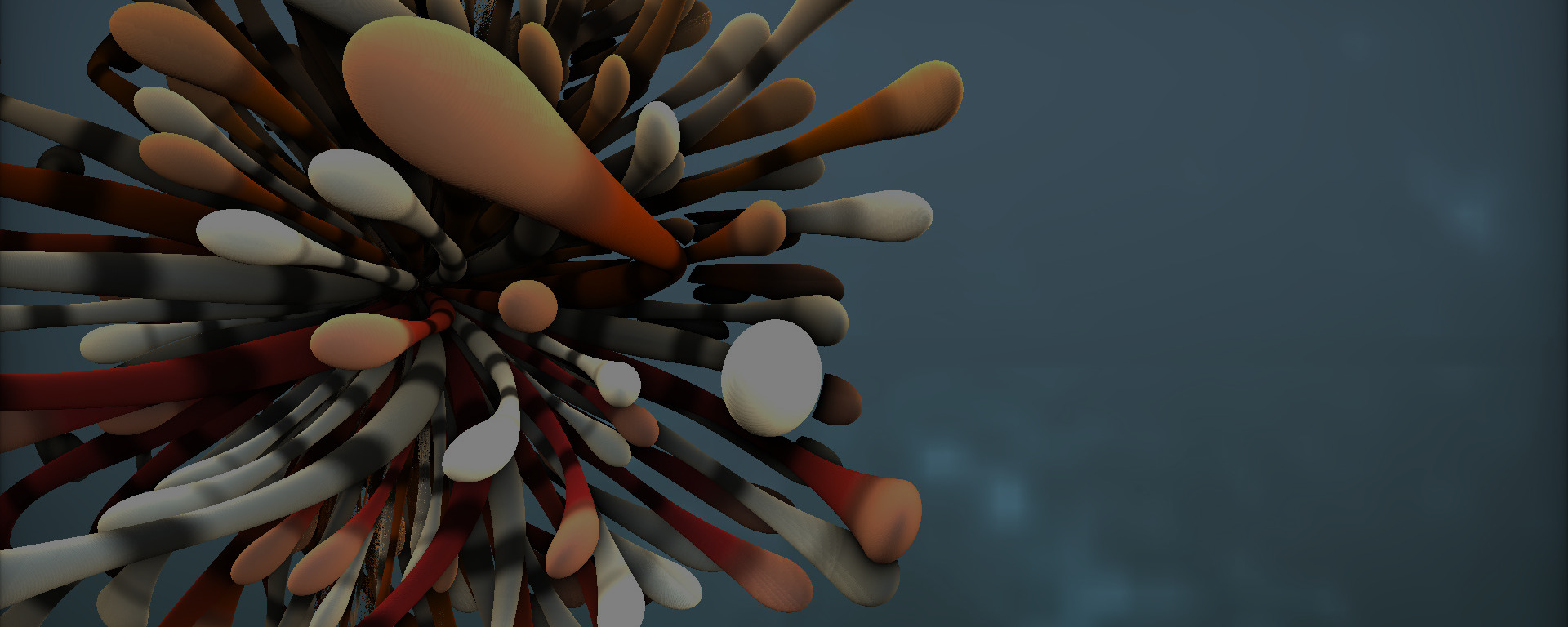 Welcome to my Coding Site
Because talk is cheap I show you my Code!
If you are a developer, check out my Github Account.
Hang on while I upload more Data!
I started writing a Blog to announce new repositories and updates.

Hi! I am Carsten from Germany - father of three sons.
... started coding when I was 11.
Currently I work as a Full-Stack JavaScript Developer.
Before that I coded in Assembly, Bash, C, Python and a lot more.
Done some Web-, OpenGL/GLSL-, GTK & Elementry- and even Linux Kernel Development.
I do love 3D Graphics Design and Animations and I am a huge fan of procedural Arts.
Checkout my LinkedIn-profile or GitHub-Account.

This page is private and for educational purposes only. I tried to give credits as much as possible. Use the Code as you wish, but without any promise, guarantee or warranty.
If you found an error on the page, feel free to contact me. If you found an error in the code, feel free to submit a patch. If you have an issue … you got the idea.